Partnering with premium brands, globally
Apex Sports Marketing work with a wide variety of Rights Holders and Brands.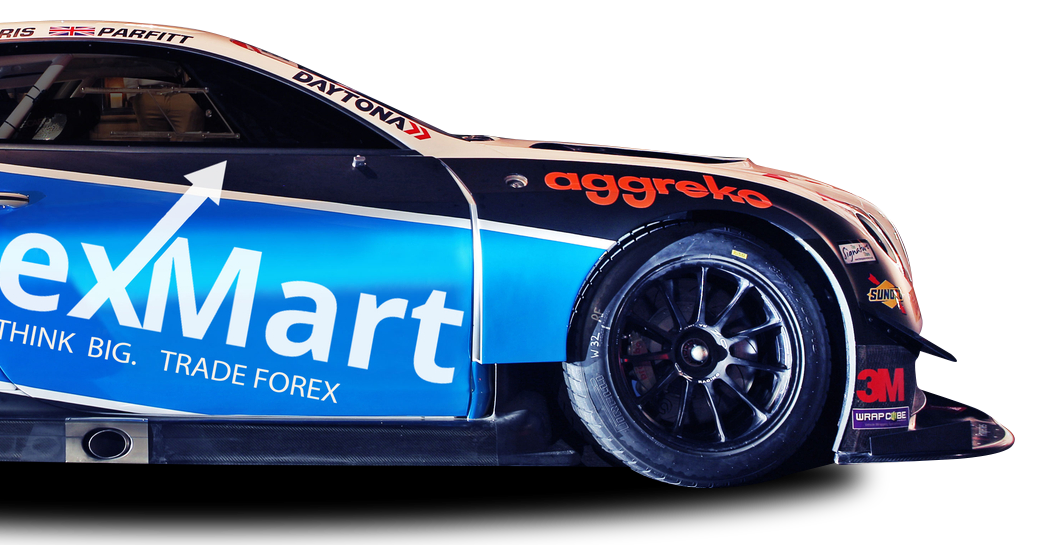 Pole position in sports marketing
Looking to partner with us and join an expanding portfolio of sporting brands or simply want to see what Apex can do for your business? Please contact us.